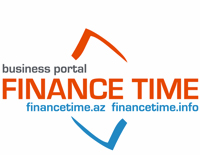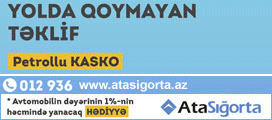 / Currencies designations
Oil and gas
| | |
| --- | --- |
| | SOFAZ receives $75.8 bln for 11 years |
| 05.07.2012 | |
| | |
On July 4, SOFAZ has received $75.8 billion in 2001-2012, official Mushfig Bayramov said at a workshop for the media.
"SOFAZ's expenditures for the period reached $41.3 billion," he said.

SOFAZ's assets increased from $0.5 billion to $32.8 billion in 2001-2012 (as of June 30).

SOFAZ was established in 1999 and then its assets amounted to $271 million. SOFAZ assets increased by 30.9 per cent as of January 1, 2012 compared to early 2011 ($22.766.8 billion) and amounted to $29.8 billion.