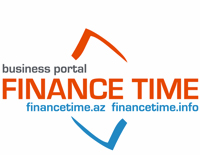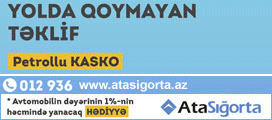 / Currencies designations
Oil and gas
| | |
| --- | --- |
| | SOCAR controls ExxonMobil company's assets in Switzerland |
| 02.07.2012 | |
| | |
A signing ceremony for the Change in Control procedure for purchase of ExxonMobil's Esso Switzerland assets by SOCAR took place in Zurich, Switzerland.

SOCAR president Rovnag Abdullayev, head of SOCAR Investments Department Vagif Aliyev, as well as Peter Szanto and Dr. Annette Flormann-Pfaff on behalf of ExxonMobil Company participated at the ceremony.

Thereby, the control over the assets of Esso Switzerland had been conveyed to SOCAR.

As it was reported before, on November 16, 2011, the Esso Switzerland assets sale-and-purchase agreement had been signed between SOCAR and Exxon Mobil Central Europe Holding GmbH. For the period to date, necessary procedures had been conducted on splitting off and working out systems and processes for providing.