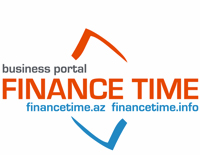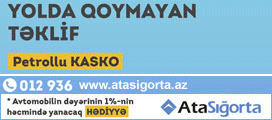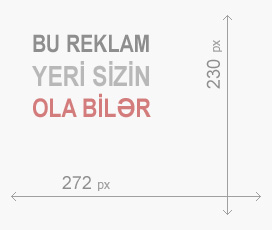 CBAR / Currencies designations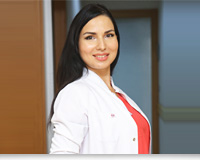 Dr. Saida Karimova


Physiotherapy and rehabilitation specialist
more details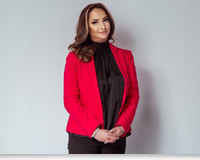 Chimnaz Gasimova


HR Consultant, Coach, Trainer
more details
Other news
| | |
| --- | --- |
| | Azercell awarded winners of English courses organized for journalists |
| 18.09.2019 | |
| | |
Baku, FinanceTime. English courses organized for media representatives by the leading mobile operator of the country, "Azercell Telecom LLC", has already ended. On September 18, the company held a meeting with the journalists, successfully accomplished the course. During his speech at the event, CEO of "Azercell Telecom" LLC Vahid Mursaliyev, referred to media representatives as the key partners of the company in increasing digital literacy level of society. "Your huge contribution to the formation of public opinion, as well as promotion of national and universal values is undeniable," Vahid M. highlighted. At the end of the event, Azercell awarded the participants with certificates and valuable gifts.
Notably, during the 6-month course, the media representatives were provided with the opportunity to improve their English language skills in grammar, speaking, listening and writing. The lessons were conducted by "Language Solutions" LTD with the program intended for different levels.
With the view to provide access for media representatives to more resources in the era of globalization, as well as to create conditions for them to establish international relations and benefit from exchange of experience, "Azercell Telecom" LLC regularly conducts professional training sessions and foreign language courses. Throughout 22 years of its operation, the company has implemented various projects to support the development of journalism in the country. Notably, as of today, approximately 500 journalists have participated at English language courses organized by Azercell.