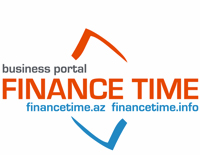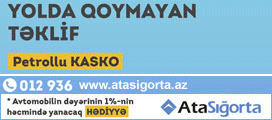 CBAR / Currencies designations
Other news
| | |
| --- | --- |
| | Official statement by "Azercell Telecom" LLC |
| 18.07.2019 | |
| | |
Baku, FinanceTime. "Azercell Telecom" LLC, would like to make clarification on the publication headlined "Большие деньги. Компания из Баку приценивается к Vodafone Ukraine" https://tech.liga.net/telecom/article/bolshie-dengi-kompaniya-iz-baku-pritsenivaetsya-k-vodafone-ukraine-released on "tech.liga.net" and on other websites, on July 17th, 2019.
We hereby state that information on these articles is based on assumptions and does not reflect the reality, thereby must be considered as an attempt to mislead the readers. Furthermore, the information was published without clarification and official verification from "Azercell Telecom" LLC, which is against the principles of ethics of journalism.

Based on the abovementioned points, we urge the readers not to rely on any information stated in those news.