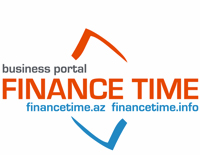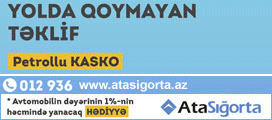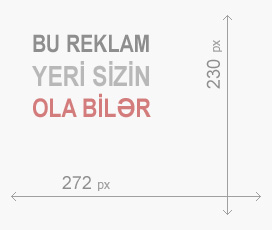 / Currencies designations
Oil and gas
| | |
| --- | --- |
| | Azerbaijan intends to build oil refinery in Libya |
| 14.05.2012 | |
| | |
The Ambassador of Azerbaijan to Libya Agasalim Shukurov has met with the country's Oil and Gas Minister Abdulrahman Ben Yezza.

Briefing the minister on the Azerbaijan's history, the ambassador said the implementation of giant projects such as the Baku-Tbilisi-Ceyhan and Baku-Tbilisi-Erzurum has an important role in supplying the country's natural resources to the world market and many Azerbaijani filling stations under SOCAR brands operated in numerous European countries, the Azerbaijani Foreign Ministry told Gun.Az.

Stressing the importance of forming oil-gas cooperation between Azerbaijan and Libya, Shukurov was sure that this cooperation would deepen relations between the two countries and noted that Azerbaijan had become an investor country as a result of the successful economic policy conducted by the Azerbaijani government.

The diplomat conveyed the proposal of Azerbaijan to build filling stations in Libya under the brand of SOCAR and built here an oil refinery either jointly or at the expense of the Azerbaijan's investments.

The ambassador said the Libyan minister was invited to the 19th International Oil and Gas Fair and Conference to run from 5 to 8 June 2012 in Baku.

The minister thanked for the invitation and said he would take part at the event.

Abdulrahman Ben Yezza in his turn expressed interest in forming oil and gas cooperation between Libya and Azerbaijan and emphasized the importance of cooperation in many spheres between the two countries.

At the end of the meeting, the ambassador thanked the minister for warm welcome and gave him journals about the oil and gas industry of Azerbaijan, we well as books and discs about the Armenian-Azerbaijani Nagorno-Karabakh conflict and tourism.