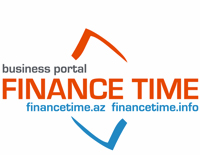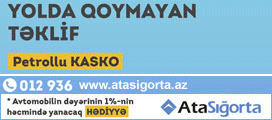 / Currencies designations
Oil and gas
| | |
| --- | --- |
| | SOCAR: Employees of abolished structure units to be provided with alternative jobs |
| 14.08.2012 | |
| | |
The reforms in State Oil Company of Azerbaijan's structure are conducted for optimization of structure and reduction of expenditures.

The cut staffs are offered alternative jobs, said the State Oil Company of Azerbaijan.

SOCAR says the jobs are offered in the different sectors of SOCAR, as well in Azerigaz PU: "There are more than 600 jobs in PU".

More than 200 employees of Gobustan Exploratory Drilling Department will be provided with jobs. First 50 employees were invited to Azerigaz PU.