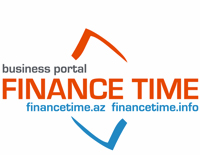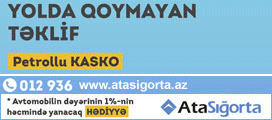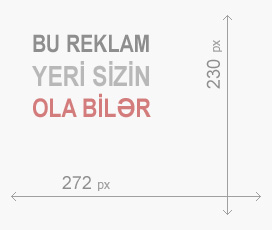 / Currencies designations
Oil and gas
| | |
| --- | --- |
| | BP plunges into net loss in second quarter |
| 01.08.2012 | |
| | |
British energy giant BP said Tuesday that it plunged into a net loss in the second quarter of 2012, hit by lower oil prices and a huge $5.0-billion (4.1-billion-euro) writedown on the value of assets, AFP reported.

BP made a loss after tax of $1.39 billion in the three months to June, compared with net profit of $5.72 billion in the year-earlier period, it said in a results statement.

The London-listed company was hit by an impairment charge of $4.78 billion on the value of US assets, including certain refineries, shale gas assets and its decision to suspend the Liberty offshore oil project in Alaska.

Total production fell 7.4 percent to 2.28 million barrels of oil equivalent a day on the back of asset sales and an extended maintenance programme in the Gulf of Mexico. Revenue dipped 8.0 percent to $94.89 billion.

"We recognise this was a weak earnings quarter, driven by a combination of factors affecting both the sector and BP specifically," chief executive Bob Dudley said in the statement.

"The effects of price movements have impacted our earnings in the quarter," he added.

Adjusted earnings, stripping out movements in the value of inventories and other exceptional items like writedowns, sank 35 percent to $3.69 billion.

"Compared to the previous quarter, the underlying results were depressed by weaker oil and US gas prices together with reductions in output due to extensive planned maintenance, particularly affecting high-margin production from the Gulf of Mexico, and lower net income from (Russian joint-venture) TNK-BP," the group said.

BP is still attempting to turn its fortunes around after the devastating Gulf of Mexico oil spill disaster in 2010. Dudley said that the ongoing turnaround programme was hampering its performance.

"Our extensive turnaround and maintenance programme, which will continue into the third quarter, is also affecting some aspects of our near term results," he said.

"All of this will take time but it is important investment that will enhance safety and reliability for the long term. As we deliver this major transformation, we are also committed to generating sustainable efficiencies in our operations."

The results were badly received. Investors sent BP shares sliding 3.46 percent to 429.05 pence on the London's benchmark FTSE 100 index, which was down 0.16 percent at 5,684.67 points in early morning deals.